A very rare species this one .... The Snapper Spoonbill or aka, Royal spoonbill that snaps!
Just funny at the time to watch these two Royal Spoonbills have a bit of a disagreement. Love watching it at the time.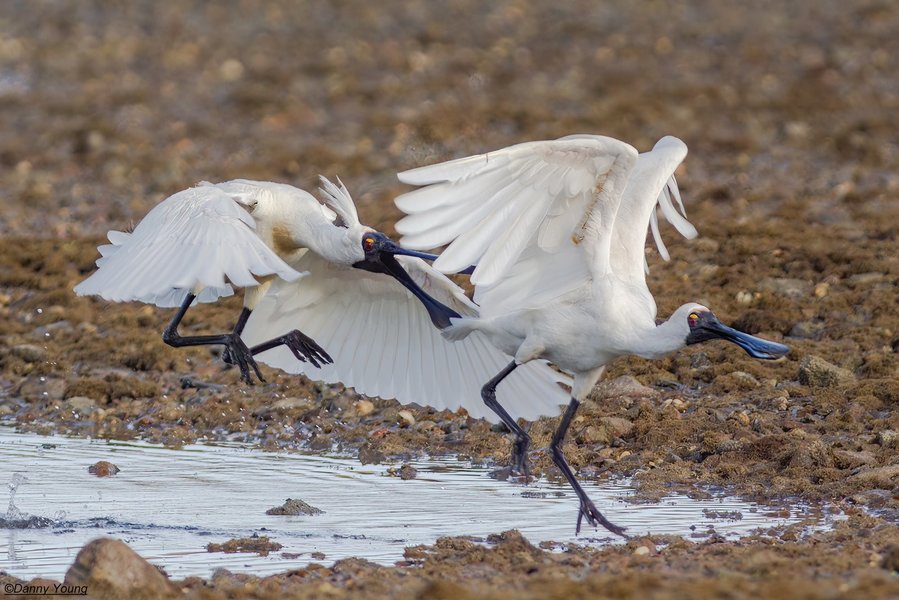 That's the old Sony NEX-7 with the Canon FD 500 F/5.6L. 1/1600, F/4,5, ISO 200
All the best folks.
Danny.