DPRF-Founder
Administrator
Only a few weeks left before Photokina 2018 starts. Several press announcements showed , that you have the option to go mirrorless with almost all brands and with almost all sensor sizes.
We are curious what your plans are for the next few months. Therefore we start a poll here about what you are planning to do. Which brand, which sensor format you most likely will choose and whether size of a whole system (body and lenses) is very important for you etc.
We did not want to offer too many options to select to avoid any confusion. So it would be great if you could explain your choice in a comment below the poll.
For example why is size so important fpr you or why is image quality more important for you or why you want to stick still with a DSLR or why is a P&S good enough for you etc.
You can select up to 2 options.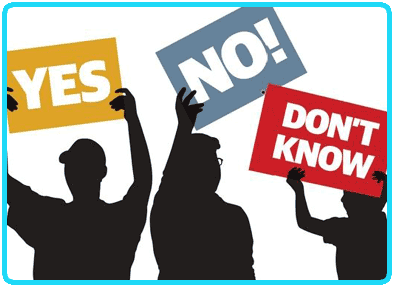 (See also the latest comparison between the different systems regarding size