Welcome to the Friendly Aisles!
This is the new home for all old DPReview users! With friendly members.
We are a successor of DPReview, offering you the same forums, user reviews and user galleries as you are used to at DPReview.com.
DPReview announced to close and delete its site.
This is why we launched this platform. We want to offer all dpreview members a new home. A true successor of DPReview, with the same features, in a friendly environment.
We use a modern, professional software for the forums, the reviews and the galleries. Futureproof.
Click the image below to join: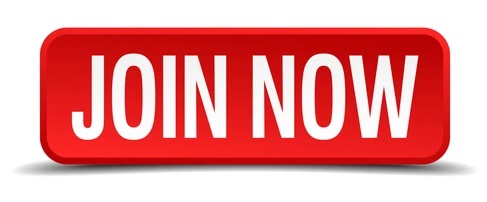 Please use your dpreview username, so noone else can take it.

Who are we? We are photo enthusiasts and professionals who share the love for photography/video in general. We have been members of the DPReview forums for 15 years.
We are managing community forums for over 20 years and are experts in this field.
All our forums are for free and will always be free.
We want to have fun and enjoy photography with others. Life is too short for battles.
Join this new home now!
Disclaimer: This website is an independent platform and has no affiliation with DPReview, Amazon or any subsidiary of DPReview or Amazon. Please visit the official DPReview website at www.dpreview.com. All trademarks or named brands provided here are the property of the respective owner or producer.