I went on a bird holiday to China and there were two other participants from Tasmania, who were great fun and who referred to themselves as "Tassie birds" which I gather may not be too complimentary a term when used by Aussies. Anyway in their honour, here are some of the smaller birds of Tasmania.
Pink Robin
Another view of this colourful character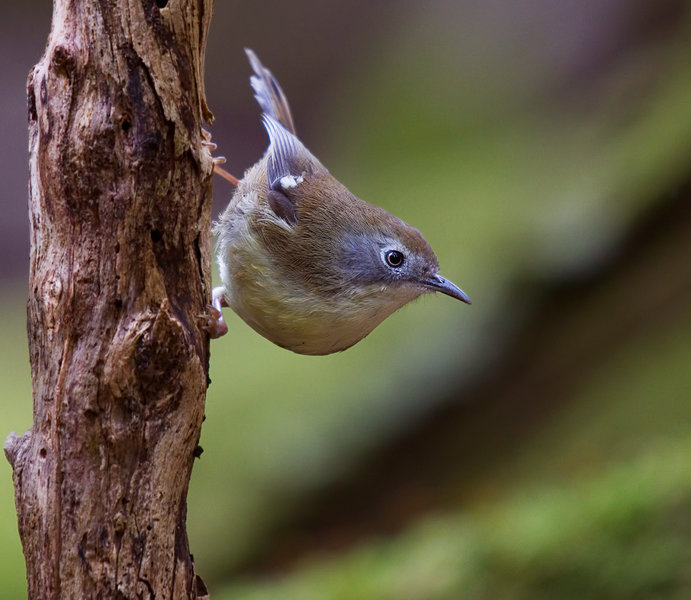 Scrubtit - not so colourful but it is endemic to the island
Tasmanian Scrubwren. Another endemic, skulker.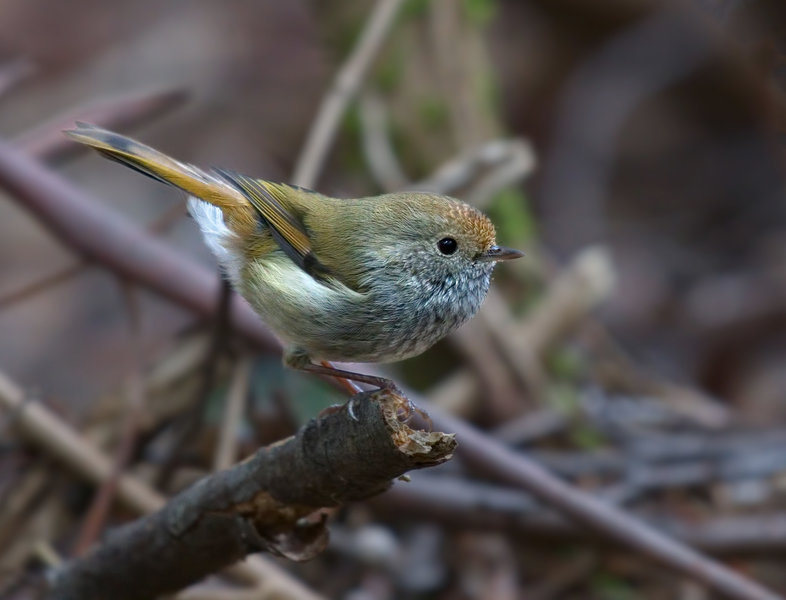 Tasmanian Thornbill - yep another less than showy endemic!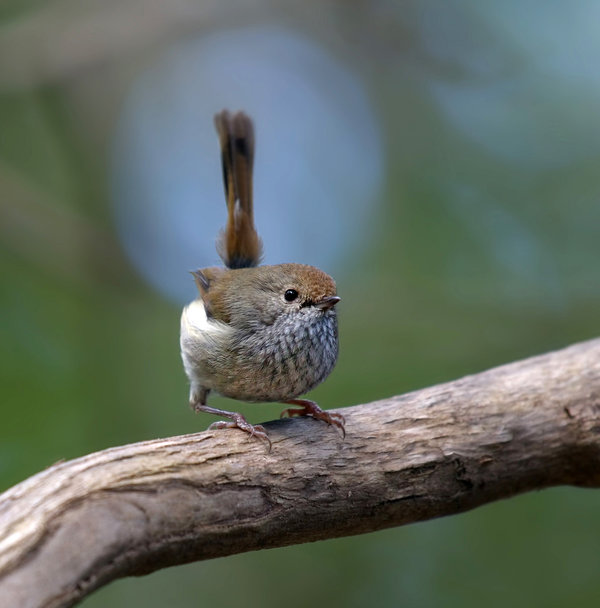 Another Tasmanian Thornbill, mainly because I like the background!
Bassian Thrush picking around on the floor of Fern Gully.