Reports of AI faking images.
Amnesty Internation was criticised for using AI to create a Fake image, Sony World Photography disqualified a Photographer. The latter was discussed in DPR.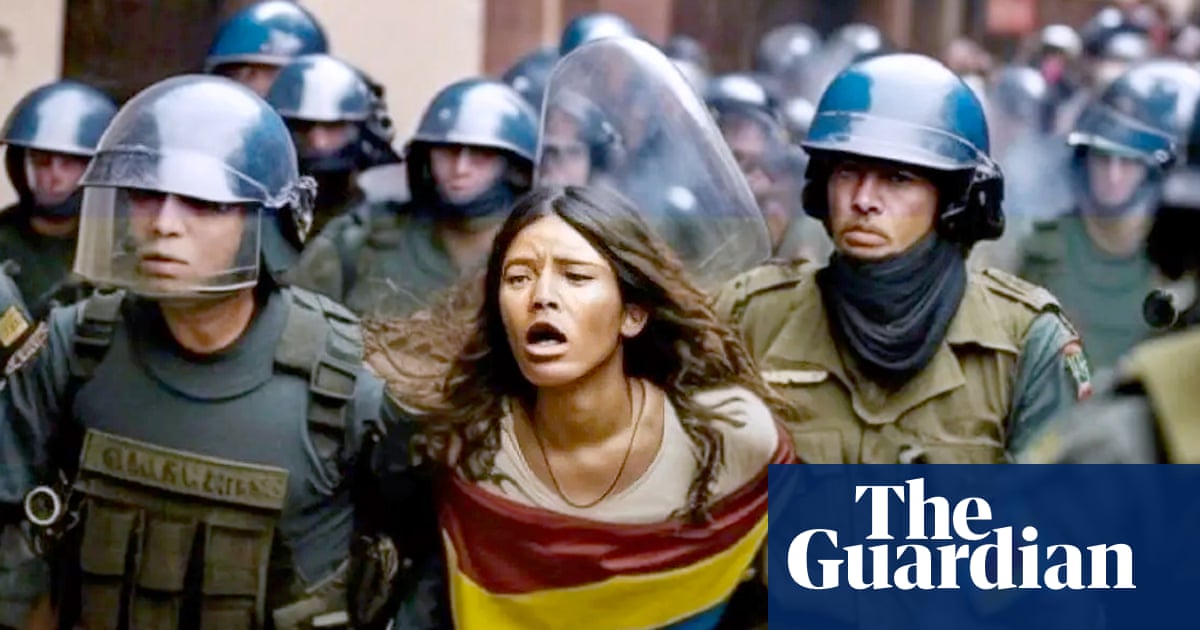 Group has removed AI images used to promote their reports on social media, including fake photos of Colombia's 2021 protests

www.theguardian.com
Expert news, reviews and videos of the latest digital cameras, lenses, accessories, and phones. Get answers to your questions in our photography forums.
www.dpreview.com