DPRF-Founder
Administrator
So the successor of the OM E-M10 MkII is finally announced. At no surprise, it is called MKIII.
There are some minor improvements but on the whole it rather seems disappointing. For 649.- USD, I would have expected more.
From the outside you will have a hard time to see the differences.
It is still a 16MP sensor. Now in its third generation. Really?
Updated processor Truepic 8, the same processor used in E-M1 Mark II. But this helps you only with Jpegs
121 AF points from E-M1 Mark II, instead of 81 points from E-M10 Mark II
New Cluster AF points selection, similar to E-M1 Mark II, but limited to only S-AF, and does not work in C-AF mode
No wireless RC mode anymore
No extra handgrip anymore. Olympus just canceled this optional accessory for its third generation.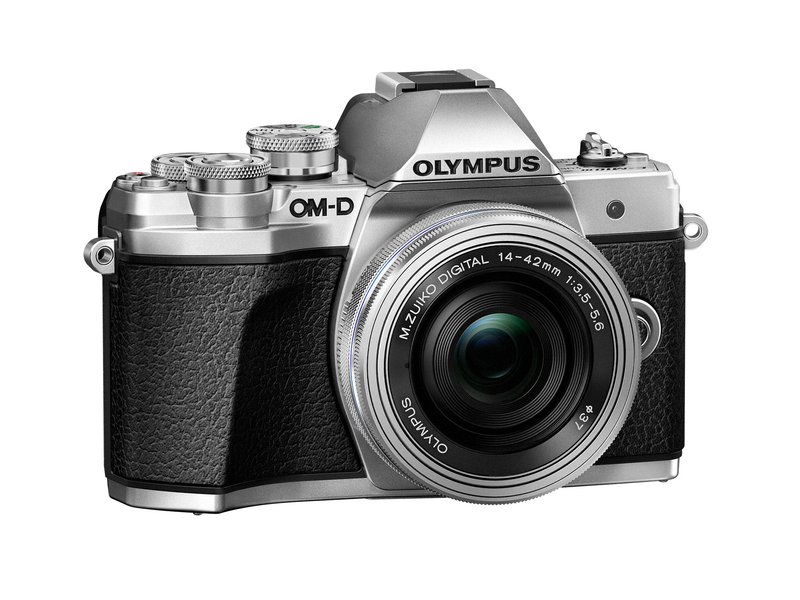 So in my opinion, if you need this and do not need the few improvements, stick with your MKII version/ buy the MKII at the future deep discounts
I do think that you get currently with the Panasonic Lumix GX80/GX85 more bang for the back. It costs in Europe around 200.- € less than the EM10 MKIII and offers in my view more. Very good build quality, same lens mount, very good AF even in low light, no AA filter, Dual IS, better menue system, 4K video, Post focus and internal focus stacking etc. pp.
But what do you think about this new model? Is it worth it to upgrade for you? Would you buy this instead of the older version MKII?
Let me hear your opinion and write down in the comments fields below...
Last edited: