A spooky Halloween image.
UV Induced Visible Fluorescence image. 365nm UV light causes objects to give off visible light. Stock Pentaz 645Z, Pentax 645 120mm macro, Tiffen Haze/UV 2E to block almost all UV, 2 Adaptalux Pod Mini with UV arms. ISO 400 at F8 and 237 seconds.
A very long exposure that would probably never work outside. I will try raising the ISO on future shots.
Thanks for viewing,
barondla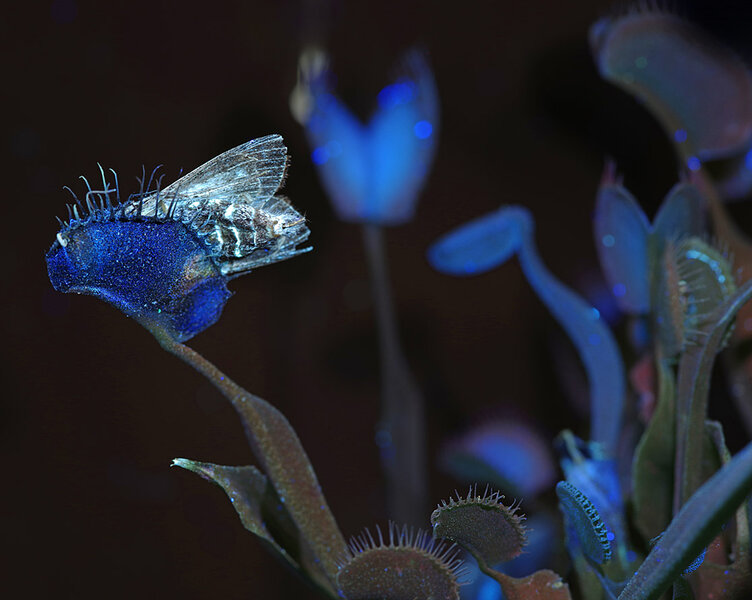 RICOH IMAGING COMPANY, LTD. - PENTAX 645Z
ƒ/8
237.26 sec
Pattern
Manual exposure
ISO 400