Hello macro-folks
Been getting up to speed on a SD10 + 70mm macro for my watch collection. This watch is a limited edition model, only 150 made. The bezel is offset a little to show mean solar time for where I live (sad, ennit?).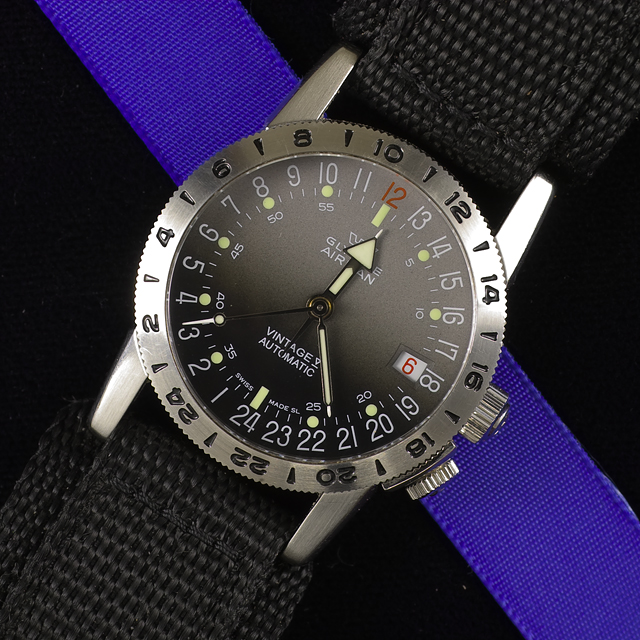 I do like Glycine's attention to detail: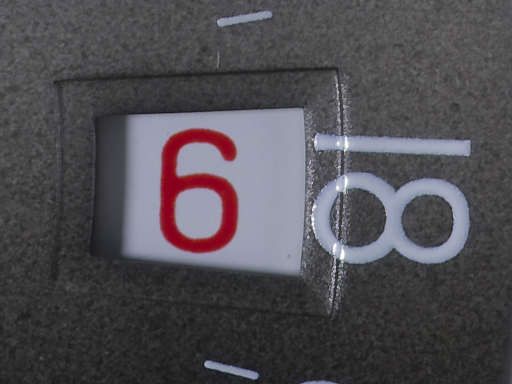 I was shooting watch pics in LO res for web publishing but lately I've found that HI res pics re-sampled downward in Photoshop Elements give a demonstrably higher image quality. I don't use Sigma's Photo Pro (too picky!).
regards,
Ted